Breath of the Compassionate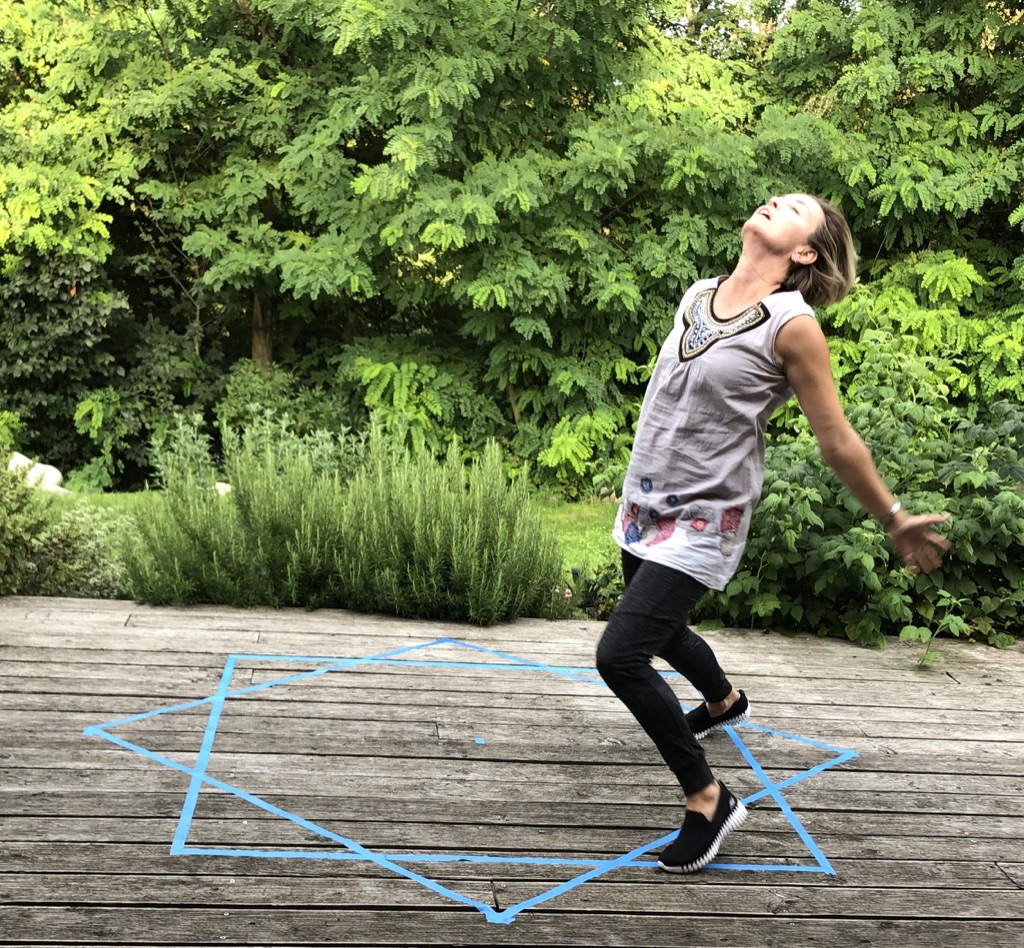 The Breath of the Compassionate premiered in New York City at The Laban Institute in June of 2018. This work is meant to be shared with others to cultivate compassion for others (and for ourselves) in our world that rampantly turns to aggression and defense. The rhetoric and scholarship that inspired the work comes from Karen Armstrong and The Charter for Compassion. The visual and musical compositions were graciously gifted by the composer Bill Alves. The Breath of the Compassionate is for everyone, no matter your movement background, spiritual practice, or affiliation.
The performance practice of this meditation is a triptych: self (or group) movement, mantra, and external representations of the sacred geometric eight pointed star in visual and sound imagery. You are invited to engage in one or all as you are able.